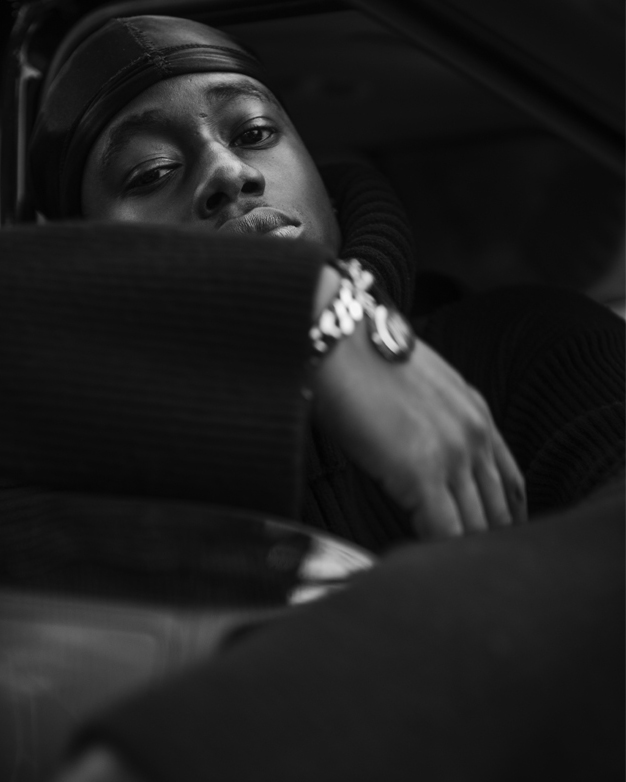 Ad Film for Adidas featuring Steve onemanshow









Dear Ride Campaign, photographed in Los Angeles,

California.



Music Video for Geoge Sabanis , MKX shot in Athens, Greece.













Sappho Campaign '19.













Ad Film for SEBMAN featuring Thanassis Antetokounmpo





Willow.
Santa Monica walk.


"Summer hit" music video The Ocean by Mike Perry, shot in Ios island, Greece.













Film for Goodbye Bread in Tokyo, Japan.



















William for Ultra Music.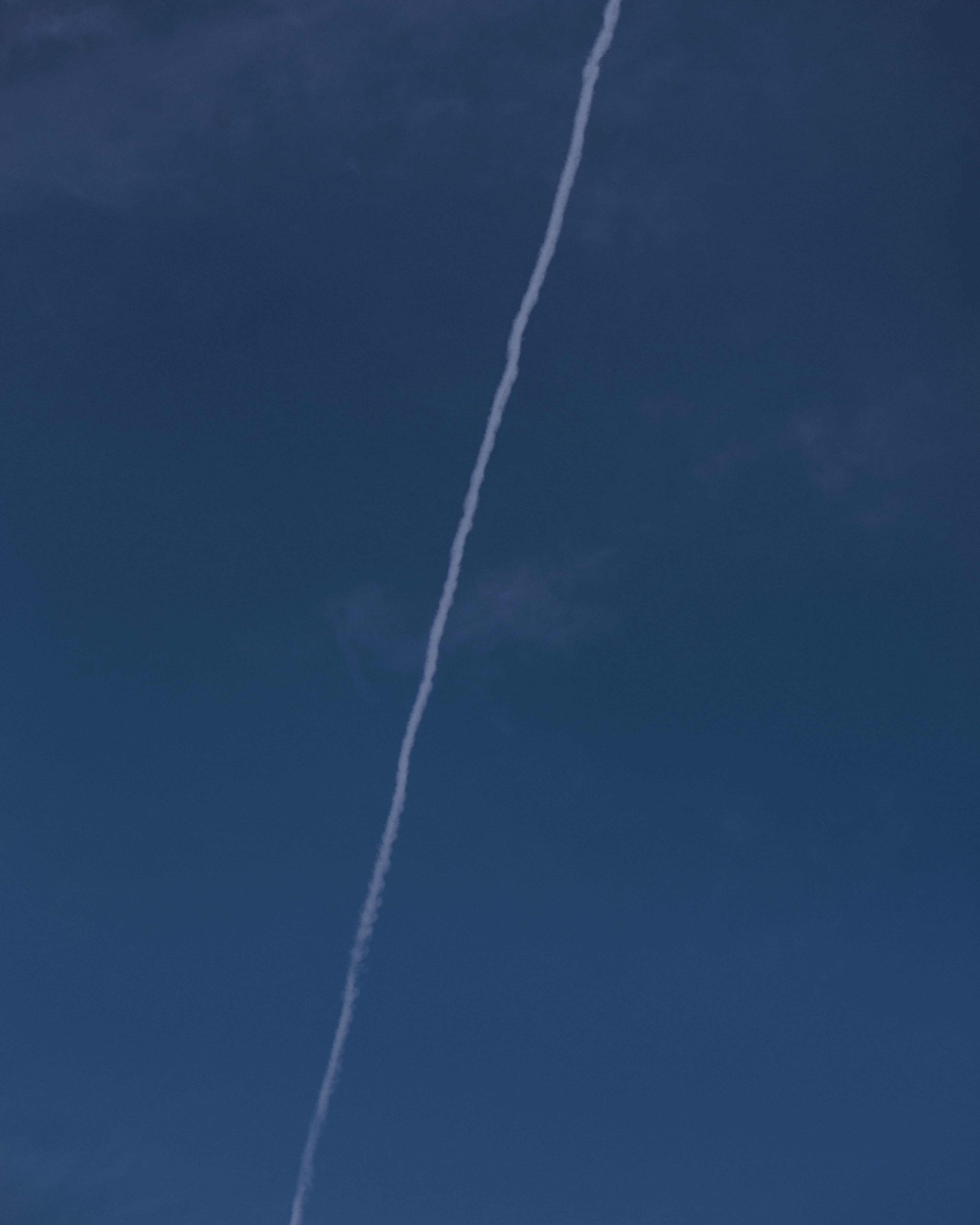 "Free" Portrait.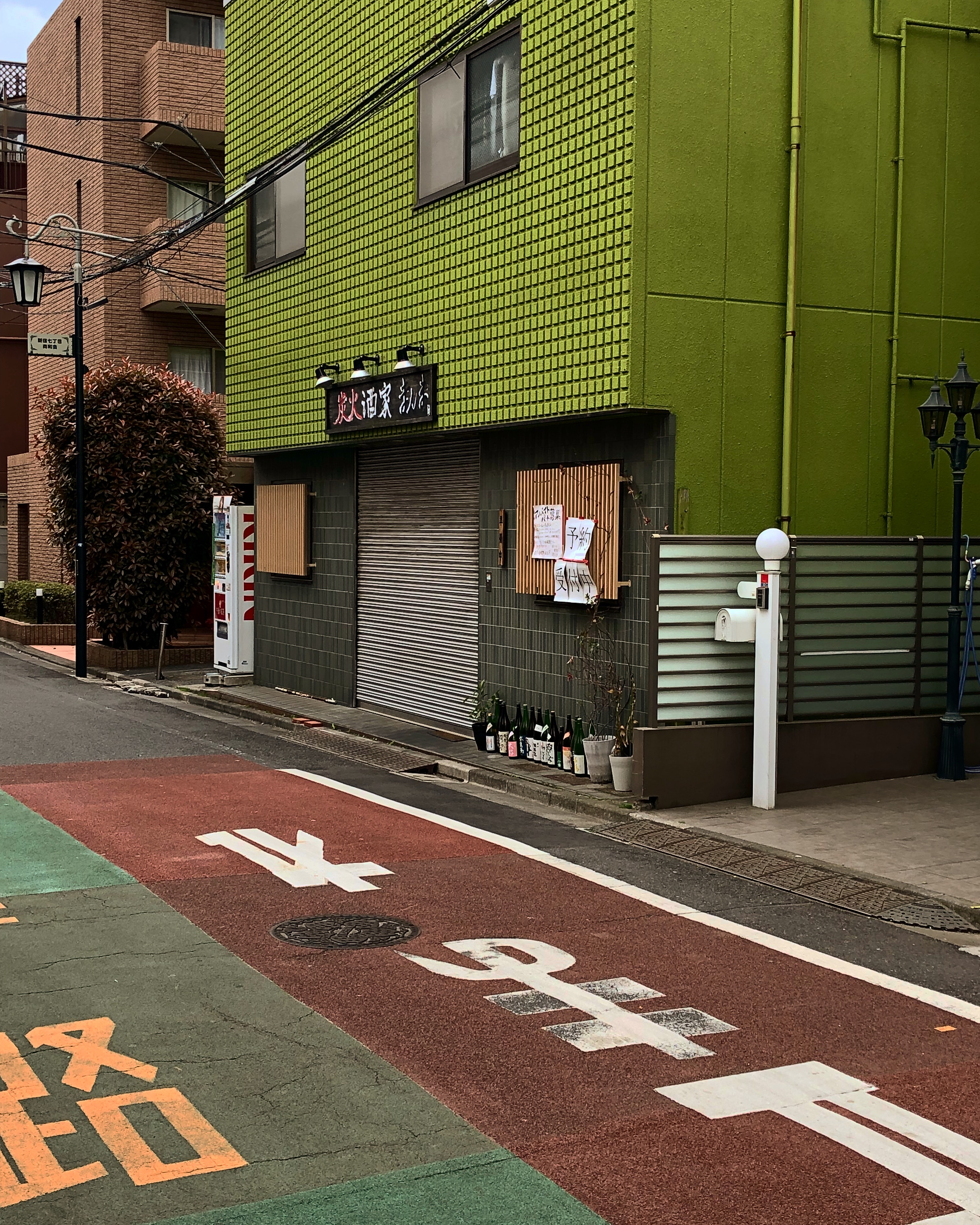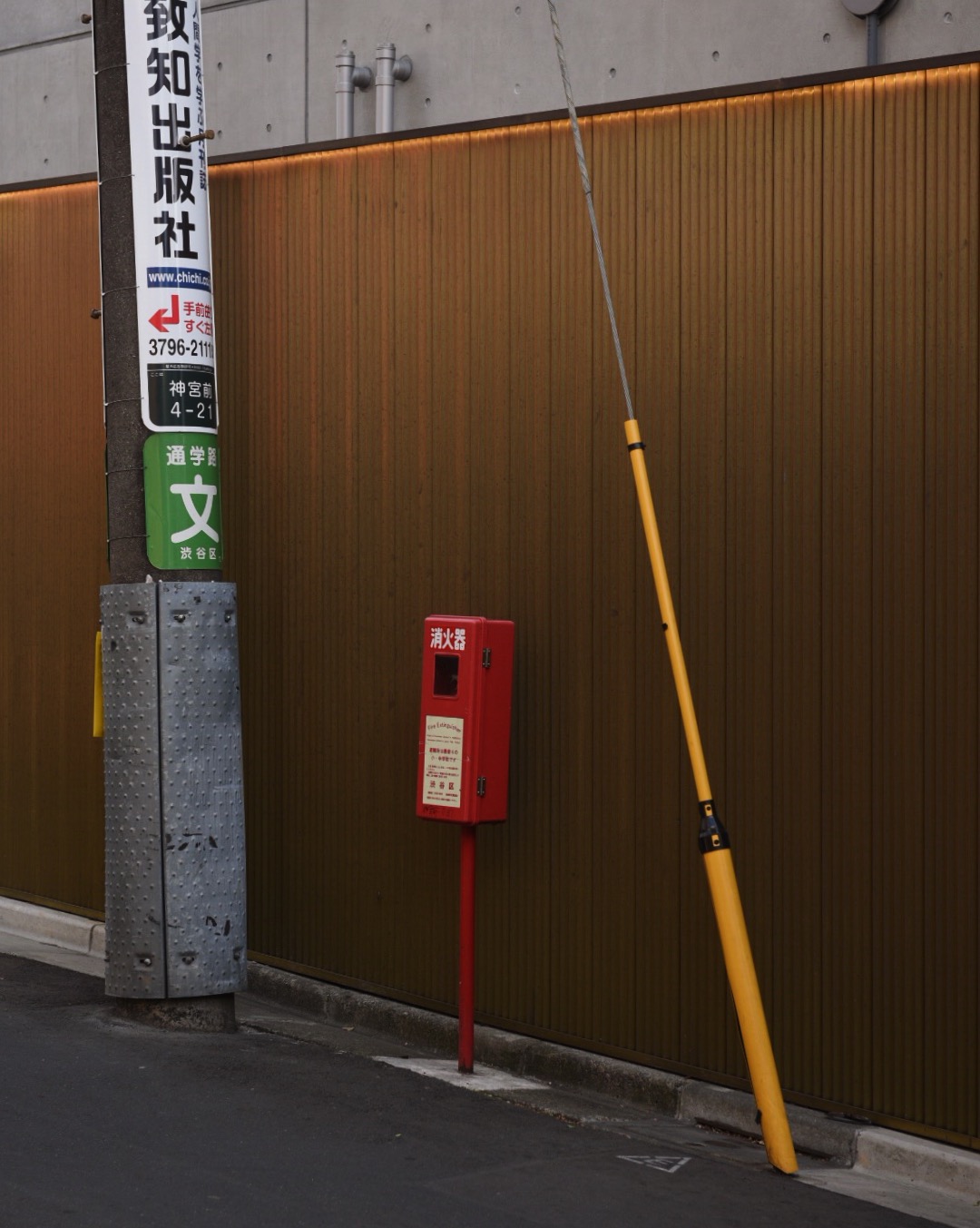 Keepin' it clean, Tokyo.














Music Video for D3lta - Silent Revolution.











Moroccan local color.





















Film for Dangerous Minds.



















Campaign shots for Catherine Deane, shot in Marrakech, Tokyo & Sevilla.
















TV Commercial Marathon 2019, shot in Athens, Greece.












D3lta photographed for his debut single Silent Revolution.















Facebook Campaign for Cosmote TV, "Yoga".












Portrait of kidyoung in the streets of london.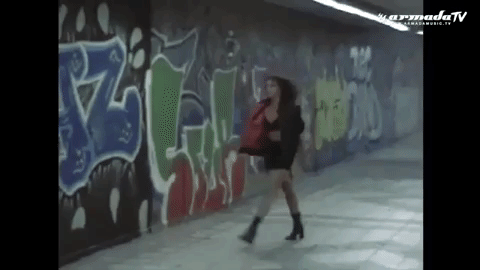 OUZA by Ace2Ace.

















Music video for George Sabanis , MEV.
















The island of the wind.















It's Ellie.










































stay creative